At the lake
I don´t care
What a nice view 2.0
Straight road
"Far away from here"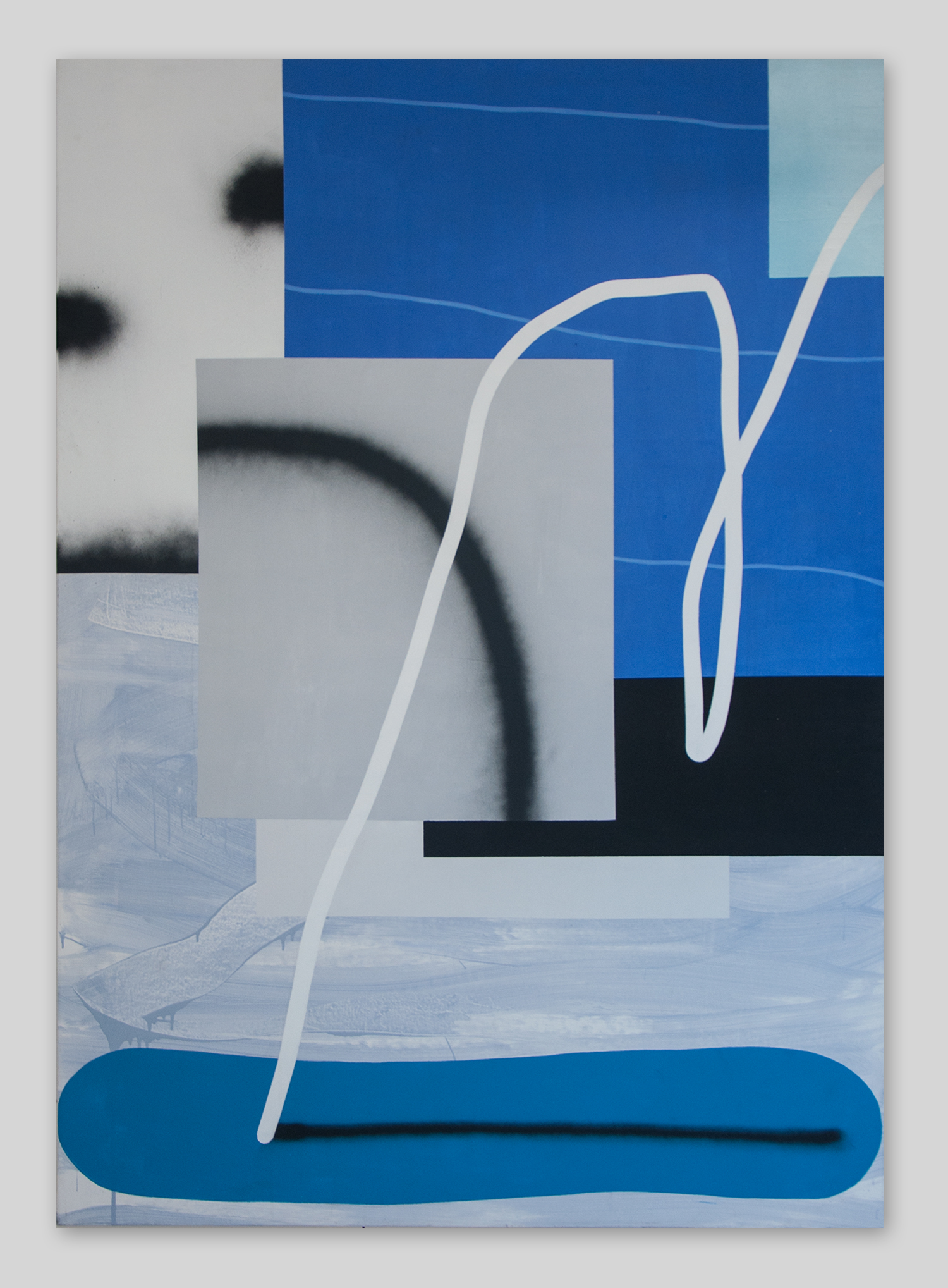 Blue Room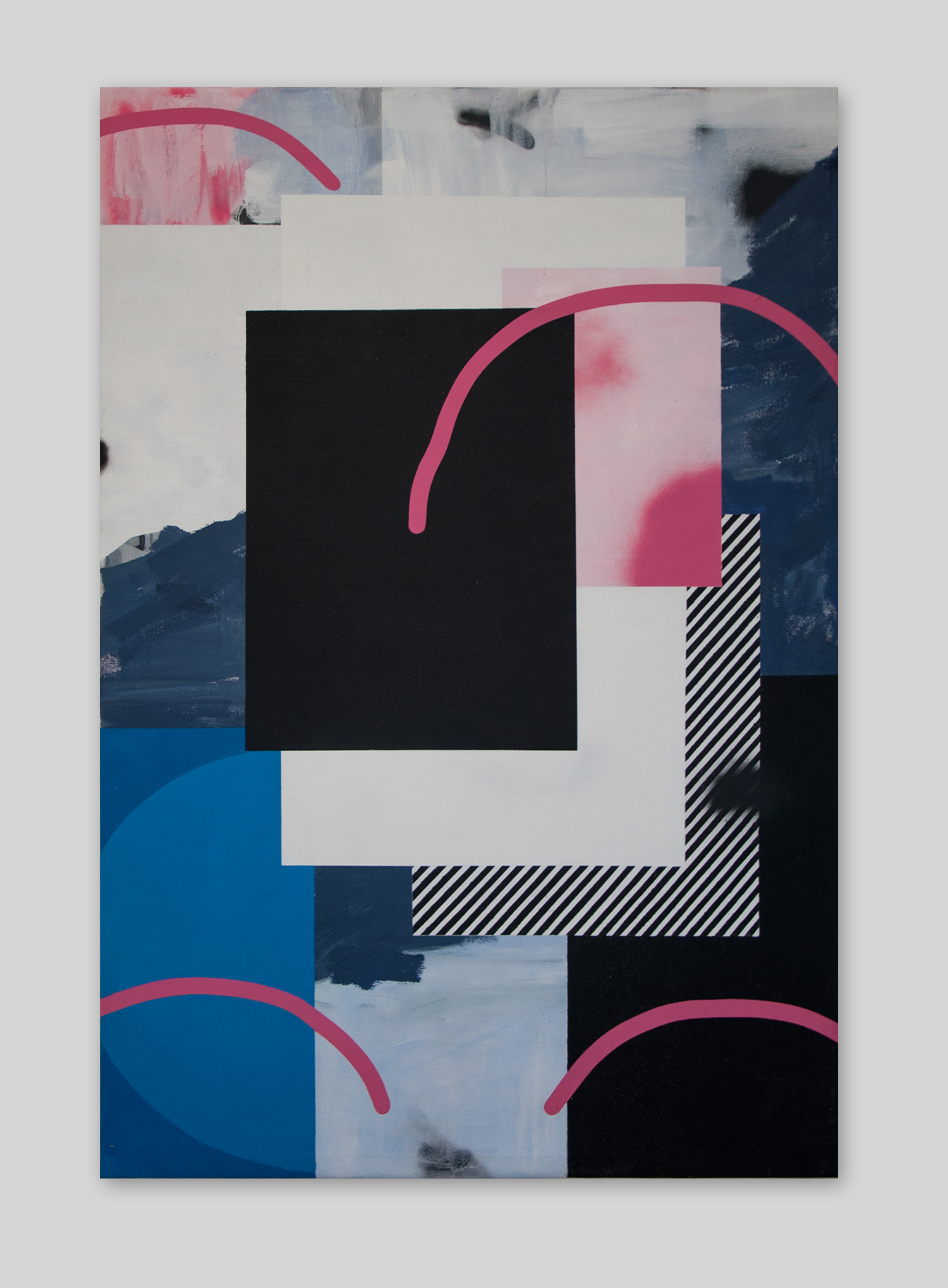 Nude on the beach
Untitled
Flag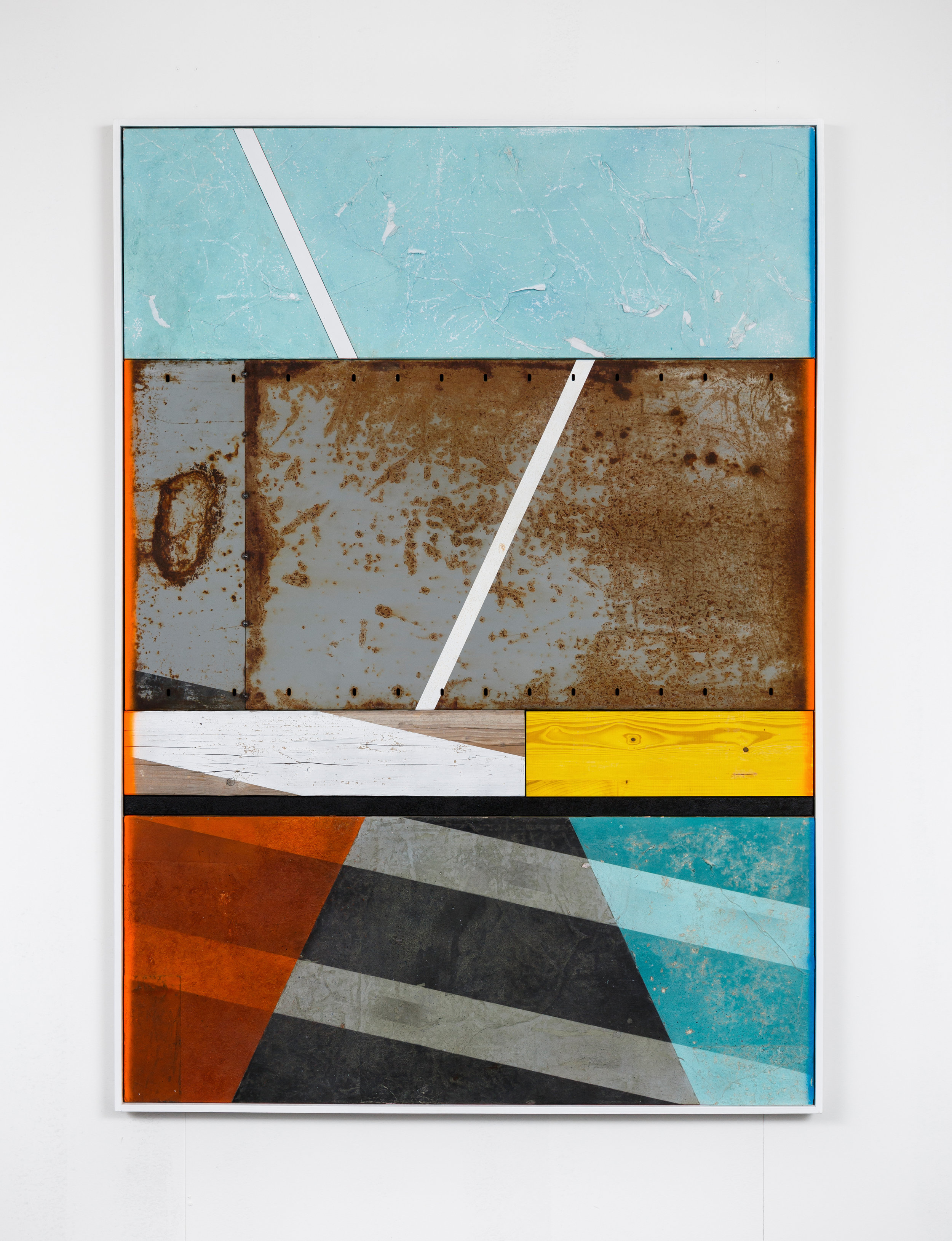 XXX
Ppp..ink field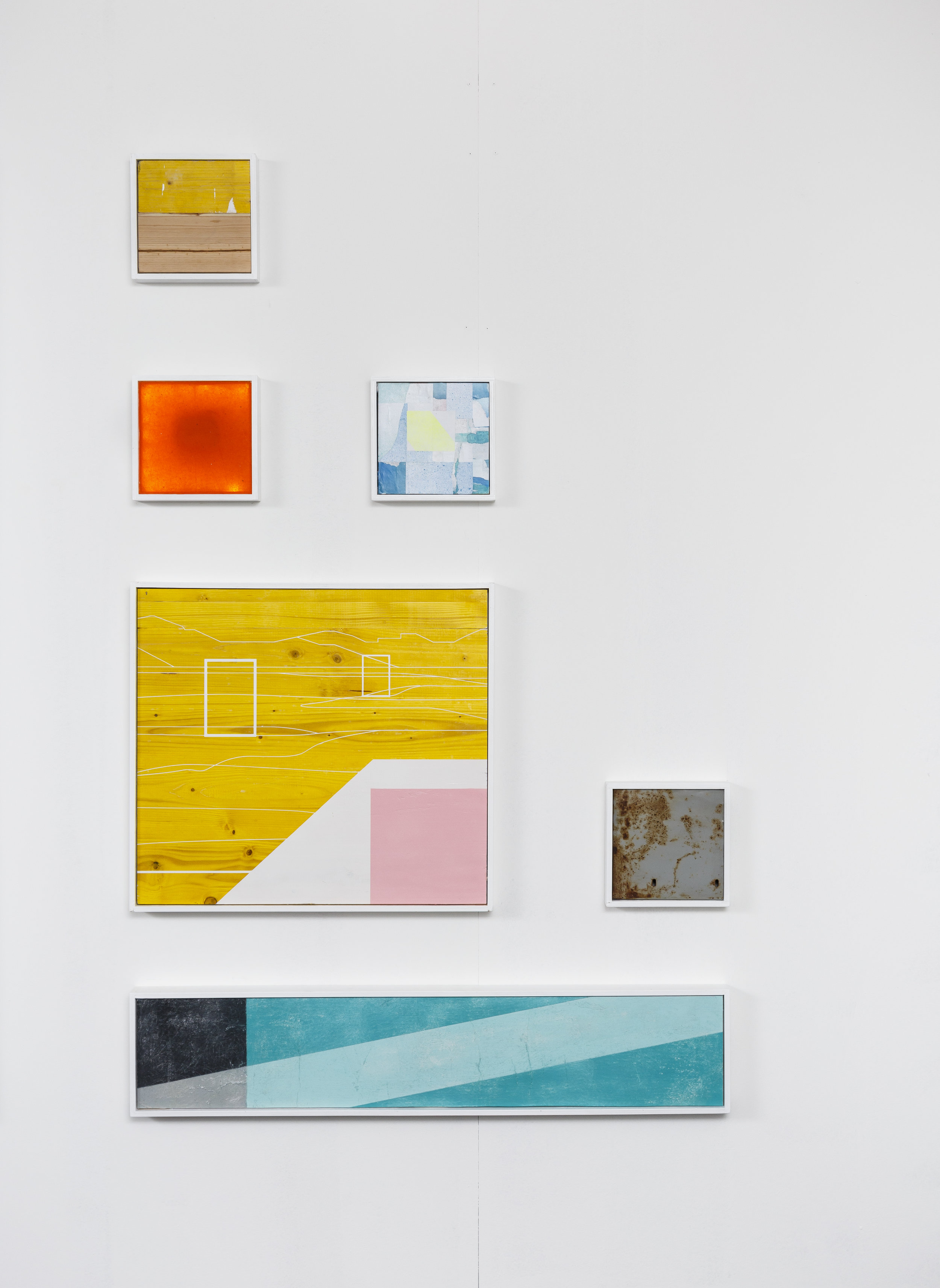 OT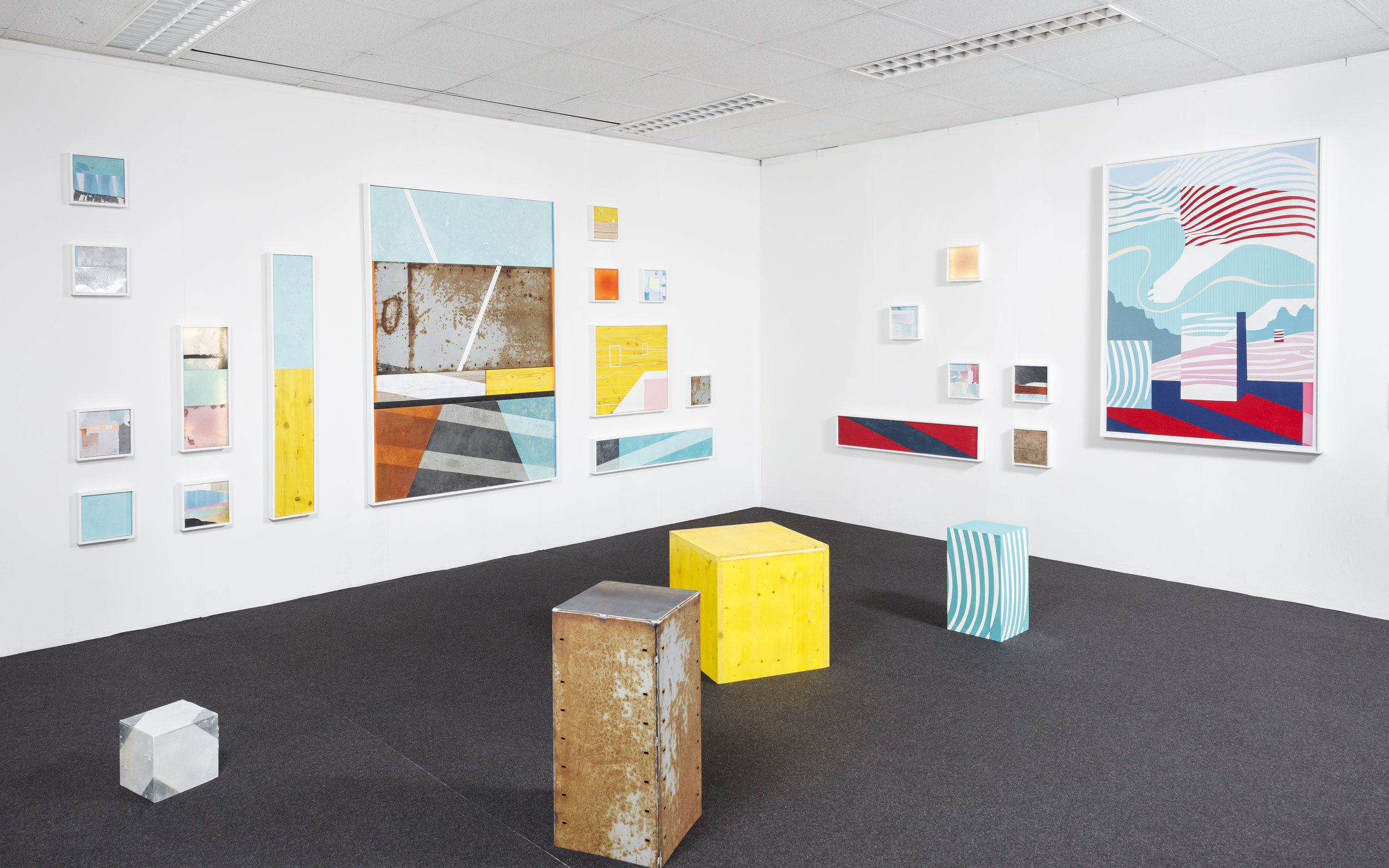 Pastel landscape series
Mellow Yellow
Landscape 2.0
Material Landscapes
Oh, what a nice view
Oh, what a nice view
Oh, what a nice view
No matter the weather
I can see your house from here
Mountains and whales
OT
Porto
Last summer
Falling
You
At the lake
Installation at "Dark City" residence in Krumpendorf, Carinthia. 2018Wood, wall, plastic foil, tiles, poster. 300x400cm
I don´t care
A location-related, kinetic installation at Tobačna Ljubljana, an old tobacco fabric in Slovenia´s capital / Foils from construction sides, striped fabric, construction wood, rubber gum, cardboard, paint, electric vibration motor inside a recess in the wall
What a nice view 2.0
Installation at Traktorfabrik Vienna 2018 / Opening- group show / 326x286x20cm / Plastic foil, artificial grass, wood, rubber band, spray paint inside an industrial window frame
Straight road
Material assemblage 2017 / Styrodur, Doka plate, wood, paper, aluminium, spray paint
"Far away from here"
Installation at Raum-8, Klagenfurt Carinthia 2017 / Wood, cardboard, poster-prints, paper, spray paint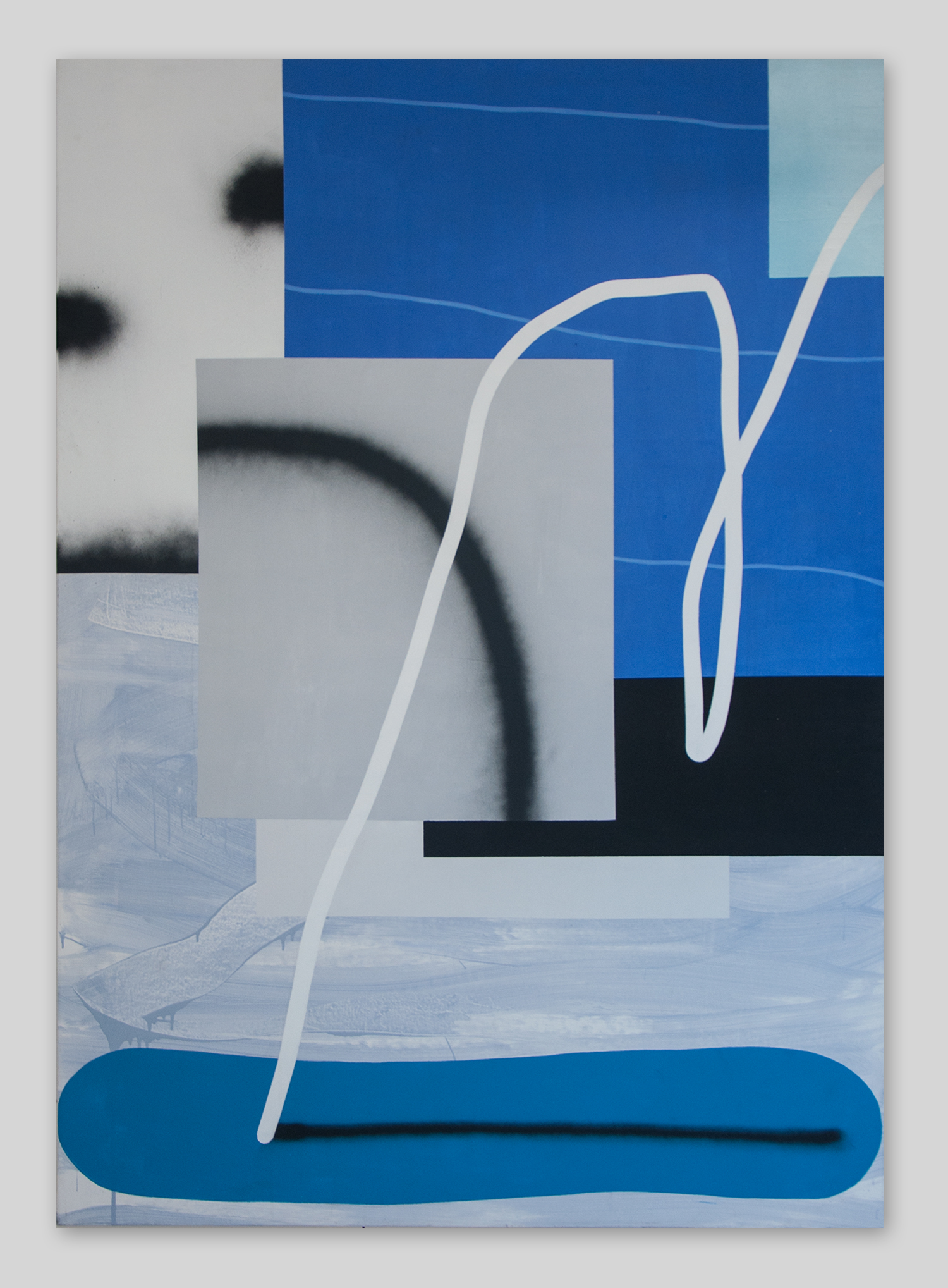 Blue Room
Acrylic and spraypaint on canvas 2019 / 180x120cm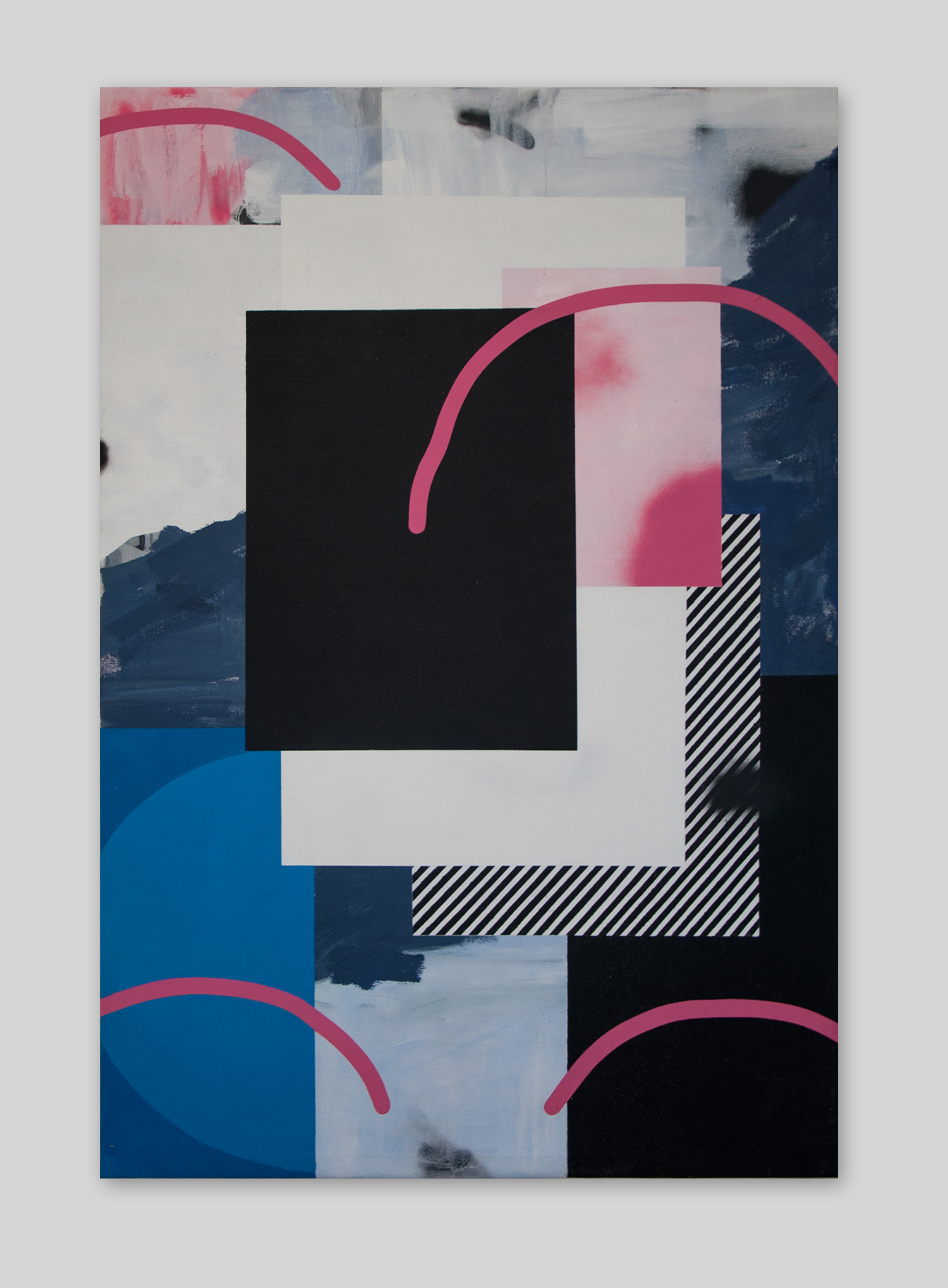 Nude on the beach
Acrylic and spraypaint on canvas 2019 / 200x150cm
Untitled
Acrylic and spraypaint on canvas 2019 | 180x130cm
Flag
Acrylic on canvas 2019 / 200x150cm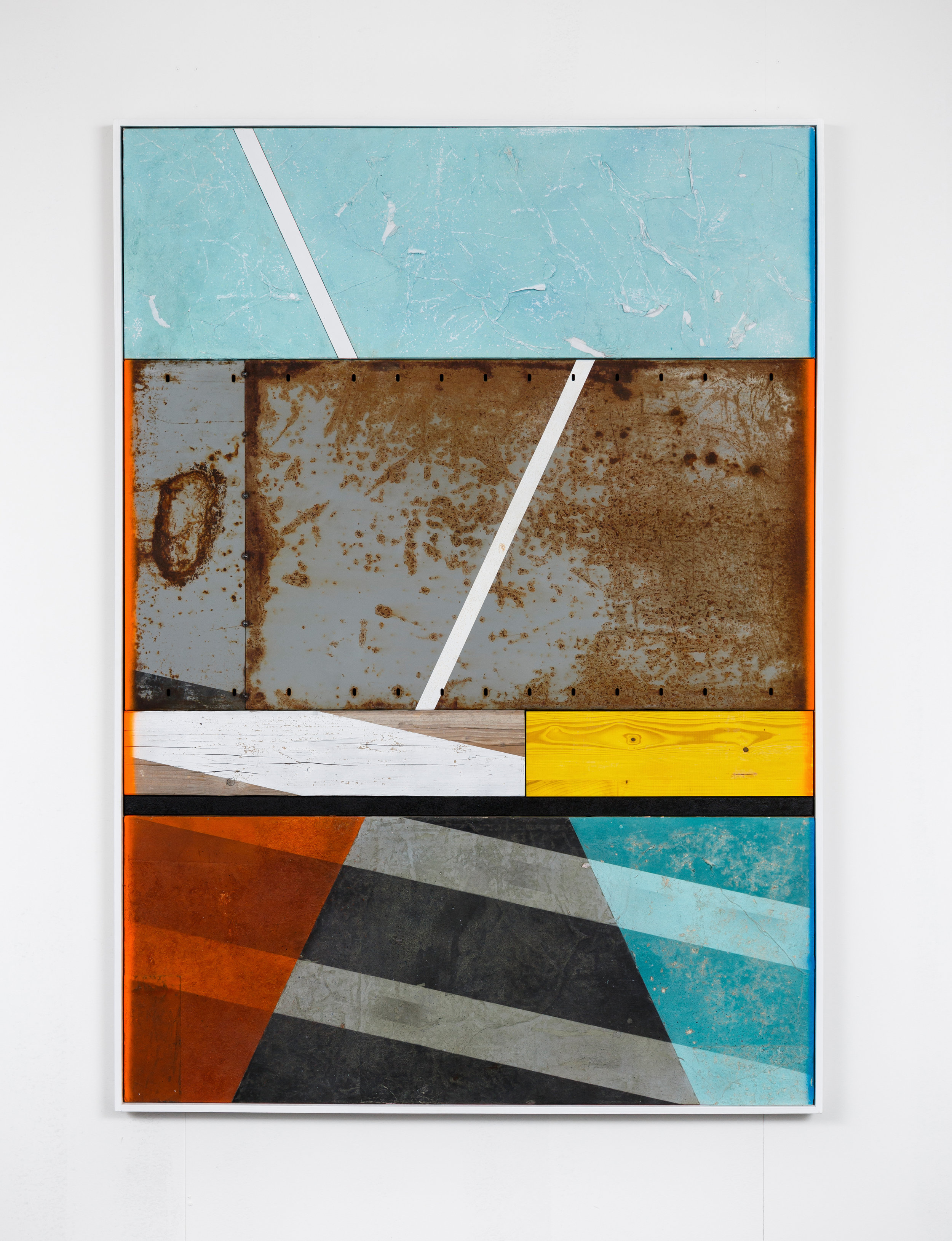 XXX
Material assemblage, part of the pastel landscapes / 180x120cm / Rusty metal shelf, coated metal, wood, doka-plate, paper, spraypaint, acrylic
Ppp..ink field
Painting on wood, part of the pastel landscapes 150x100cm / Wood, spraypaint, acrylic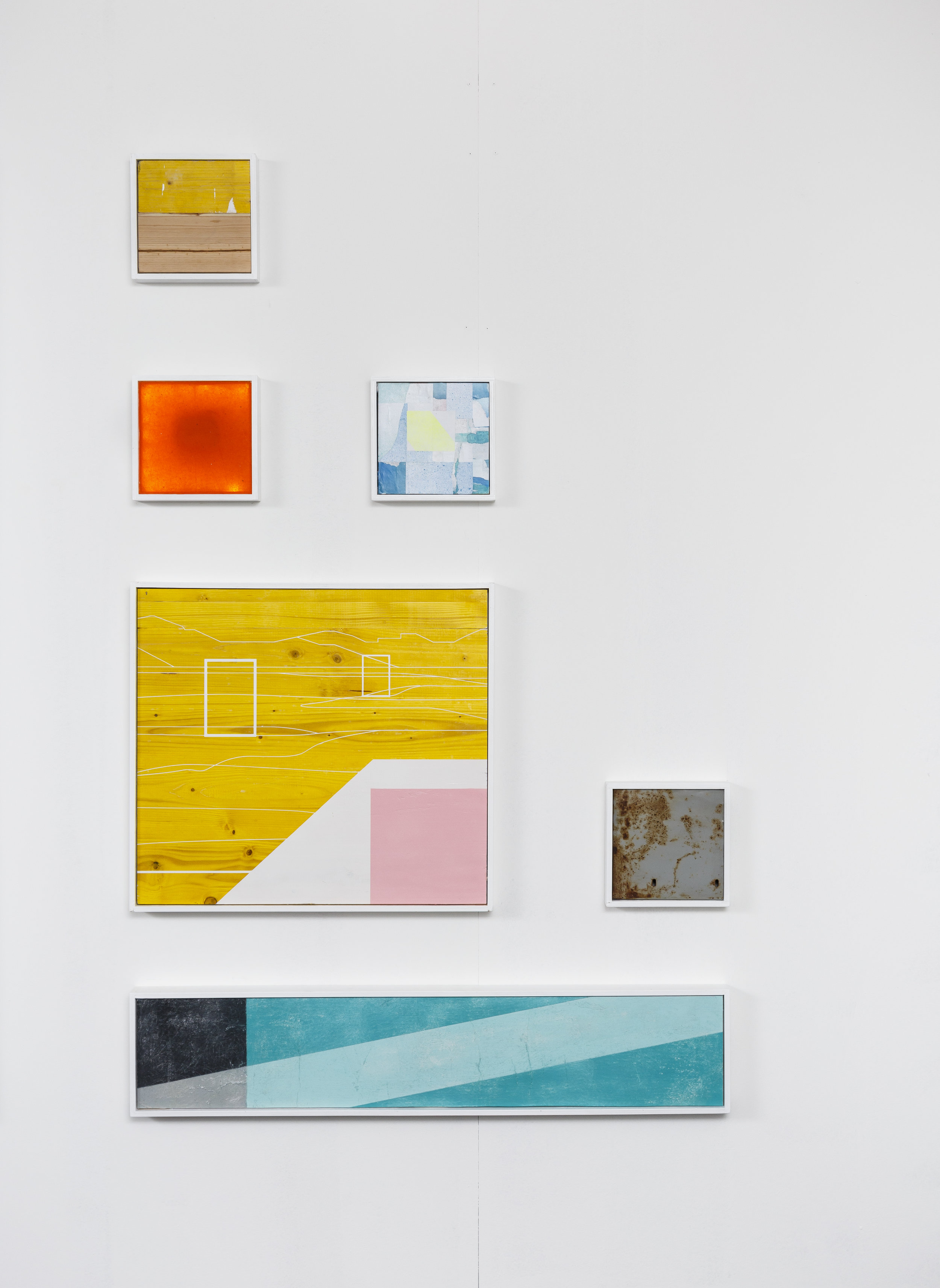 OT
Material assemblage, part of the pastel landscapes / Aluminium, wood, doka-plate, paper, spraypaint, acrylic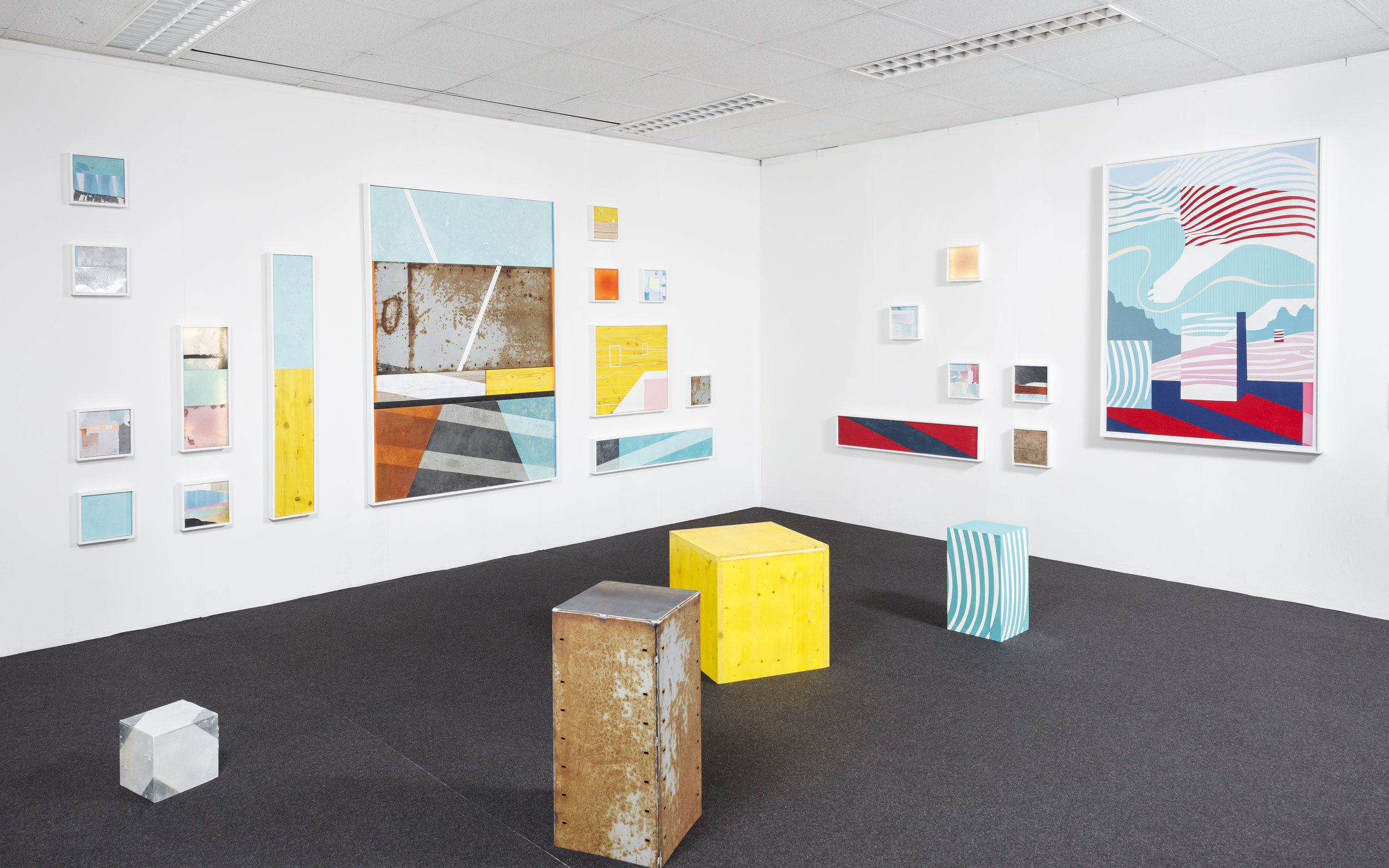 Pastel landscape series
Series of objects/paintings arranged in a room at the "Parallel Vienna Art Fair 2017" / Wood, metal shelf, paper, spray paint, acrylic, dock-plates, light elements
Mellow Yellow
Painting/material assemblage / scrap-wood, doka-plate, paper, spraypaint, acrylic
Landscape 2.0
Painting/Installation 2016 / 130x80 / scrap-wood, spray paint, acrylic
Material Landscapes
Series of abstract Landscapes 2017 / Wood, metal, Torn paper, spray paint
Oh, what a nice view
Painting, interpretation of a classic Austrian mountain landscape motive / wood, acrylic, spray paint
Oh, what a nice view
Painted wooden bar, part of an installation / wooden bar, acrylic, spray paint
Oh, what a nice view
Painted wooden bar, part of an installation / wooden bar, acrylic, spray paint
No matter the weather
Installation 2016 / 1 Painting 150x100cm, 5 small paintings 40x30cm, platform, frame, pyramid / Wood, acrylic, spray paint
I can see your house from here
Series of paintings 2016 / 40x30cm / Acrylic paint and spray paint on wood
Mountains and whales
Series of paintings/collages 2014 / 90x60cm / Spray paint, paper cut and acrylic on wood
OT
Series of paper works 2013 / 23x23, 30x30cm / Scissor cut, paper, glass, wooden frame
Porto
Lightbox 2014 / 43x32 / Scissor cut of black cardboard and colored paper, acrylic glass, backlit LED lights, wooden frame
Last summer
Lightbox 2014 / 6 parts / 330x160 / Scissor cut of black cardboard and colored paper, acrylic glass, backlit LED lights, wooden frames
Falling
Scissor cut, collage on composite panel 2014 / 200x100cm / Paper, paint, spray paint, lacquer
You
Sculpture, part of the series "human disposables" 2012 / life-sized / Scrapwood, glue, screws
1
2
3
4
5
6
7
8
9
10
11
12
13
14
15
16
17
18
19
20
21
22
23
24
25
26
27
·
·
·
·
·
·
·
·
·
·
·
·
·
·
·
·
·
·
·
·
·
·
·
·
·
·
·